WHO CAN GET INVOLVED
People who…
want to make a difference in the lives of others.

want to support their community.

have a BIG heart for service.

want to help their families grow in kindness.

give back to the community.

are looking for away to make an impact.

are looking for a great team-building activity.

want to make this world a kinder place for every generation.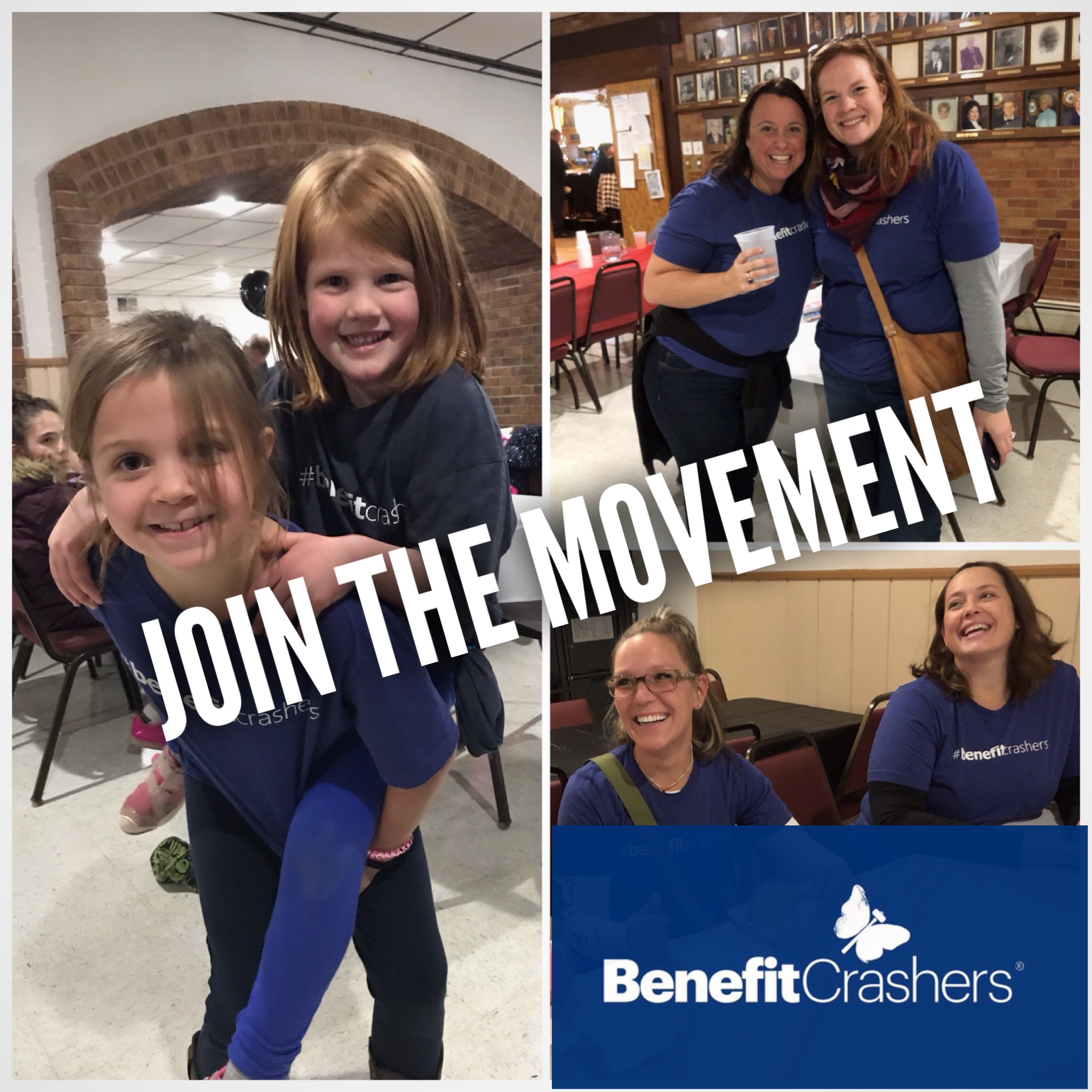 Want to get involved, connect with others and service those in your community going through hardship? Join the movement - just sign up
We matter because people matter. When we intentionally focus on "supporting others" and "giving back," we address real, immediate community needs; bring joy, longevity, and health benefits to people in our community; and create hope for the planet's future bu instilling the spirit of generosity and gratitude that is contagious.

Benefits are everywhere! Currently, the majority of the benefits we attend are in the Twin Cities Metro area. We currently have chapters in MN & WI. However, we are growing and would love to add more "hosts" to our team so we can crash more!
We have a sweet little shop you can order your BenefitCrashers gear from. 100% of the profits go to grow the movement!
#benefitcrashers #hopecrasheshardship